We Are BIO VISION
Your Safety is our Priority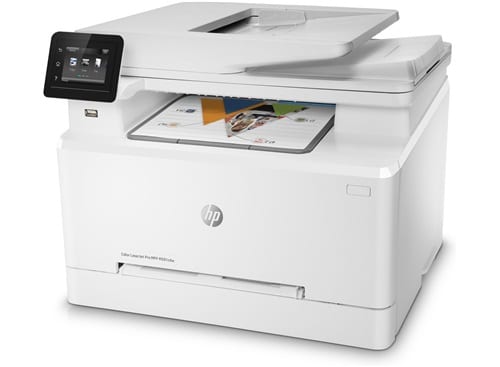 Bio-Vision Established in 2014, we provide electronic security solutions like biometrics & Video surveillance products (CCTV), system integrator for Hewlett Packard computing products & solutions, Networking and annual maintenance contracts.
We Bio-Vision strongly believes in the support and invested more on technical resources. We address the pain areas of the customers and provide solutions by our knowledgeable, professional team.
A GLANCE AT OUR SAFETY PRODUCTS TO YOUR SAFETY
Electronic Security Solutions
System Integrator
Networking
Annual Maintenance Contract
WE ARE BIO-VISION
Our Years of Experience
Electronic Security Solutions
The best security solution
In the 21st Century, security for life and property has plagued by smart burglars, thieves, criminals and hackers. Thousands of cases of thefts and crimes have registered in the country. There are hundreds of examples of fire accidents and loss of damage due to unpreparedness. Do you have any solution for these threats? With BIO-VISION-Yes. Technology has changed the way we live, and we protect our lives and property with little time if you can spare.
We are specialised in providing safety solutions with technology embedded products. We expertise a range of safety products for you.
You can safeguard illegal entry and exit of your offices, houses and property with Biometric Devices that allow only the person you register with fingerprints. Our unique Video Surveillance (CCTV) systems will provide footage of every second for your valuable premises.
System Integrator
The best security solution
Bio-Vision is authorized channel partner for Hewlett Packard to sell their entire range of Computers, Laptops, Workstations & Printers.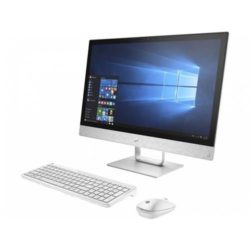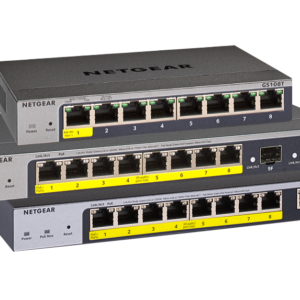 Networking
The best security solution
We have the expertise to design and implement both Passive & Active Networking solutions. We are partnered with Legrand for their passive components and tied up with Dlink, Netgear, Digisol, Cisco, Huawei, etc., for Active Components.
Annual Maintenance Contract
The best security solution
We have a presence across Tamilnadu and got sufficient service engineers to provide prompt support at any given time. We make annual maintenance contract for Biometric, CCTV, IT computing products & Networking products.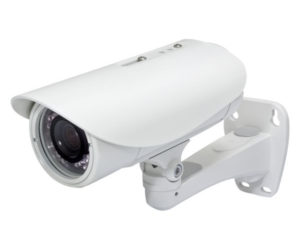 Our Case Study
---
Major Projects
Tamilnadu Arasu Cable TV Corporation Limited (TACTV)
---
The TACTV has a setup of 660 Common service centres across Tamilnadu to apply for Government services like Birth Certificates, Death Certificates, Aadhaar Enrollments, Community certificates etc.,
Plain Area
It was impossible to inspect the centres across the Tamilnadu in a day. They need more human resources to cover the entire CSC's spread across Tamilnadu.
Soltions
We have provided one number of IP camera in 240 locations and connected to the TACTV Headquarters via local broadband.
Now, the TACTV can monitor a live view of all the CSC's from Headquarters without any hassle.
Department of Handlooms & Textiles, Tamilnadu
---
The department has focusing to improve the livelihood of TN weavers and formed around 1100+ societies across Tamilnadu.
Plain Area
The Tamilnadu Government has introduced various schemes for betterment of weavers and encourage to produce more Handlooms products. However, the societies were used different accounting software's/methods for distribution of payments, incentives and loans etc., to their registered weavers. validating the weavers while receiving the payment, incentive and loans to prevent from impersonation and supplied around 1000 + single finger print based biometric devices to the societies.
Soltions
This solution has ensured the benefits has reached the weavers without any hassle.
Arulmigu Dhandayuthapani Swamy Thirukoil, Palani.
---
One of the six adobes of Lord Murugan. The devotees will be visiting throughout year from various part of India.
Plain Area
The devotees using the Step route, Elephant route, Rope car & winch station to reach hill temple. But there was no security systems to ensure the safety of the devotees using step route, elephant route and Girivedhi.
Soltions
We have implemented around 358 no's of IP based video surveillance systems to cover the entire step & elephant route and Girivedhi road. We were used 6000 meters of OFC and 12000 meters of CAT 6 cable & other accessories and completed the project in span of two months.